Troops like this are the best, and what a lovely little troop this was!
Imperial presence was required to greet guests as they arrived to Tamzin's surprise 21st birthday party. This was if course executed with Imperial precision 😉
When the birthday girl arrived, "Happy Birthday" was played, then the "Imperial March" followed. Suddenly Tamzin had a group of TK's behind her! At first she was very overwhelmed to say the least, but she gradually came round and just loved us being there.
At the end of the evening Tim presented Tamzin with a UKG pin which will take pride of place in her Star Wars caravan/den.
Well done to Chris, Mark and Tim for making a memory that Tamzin and her family will certainly remember for years to come.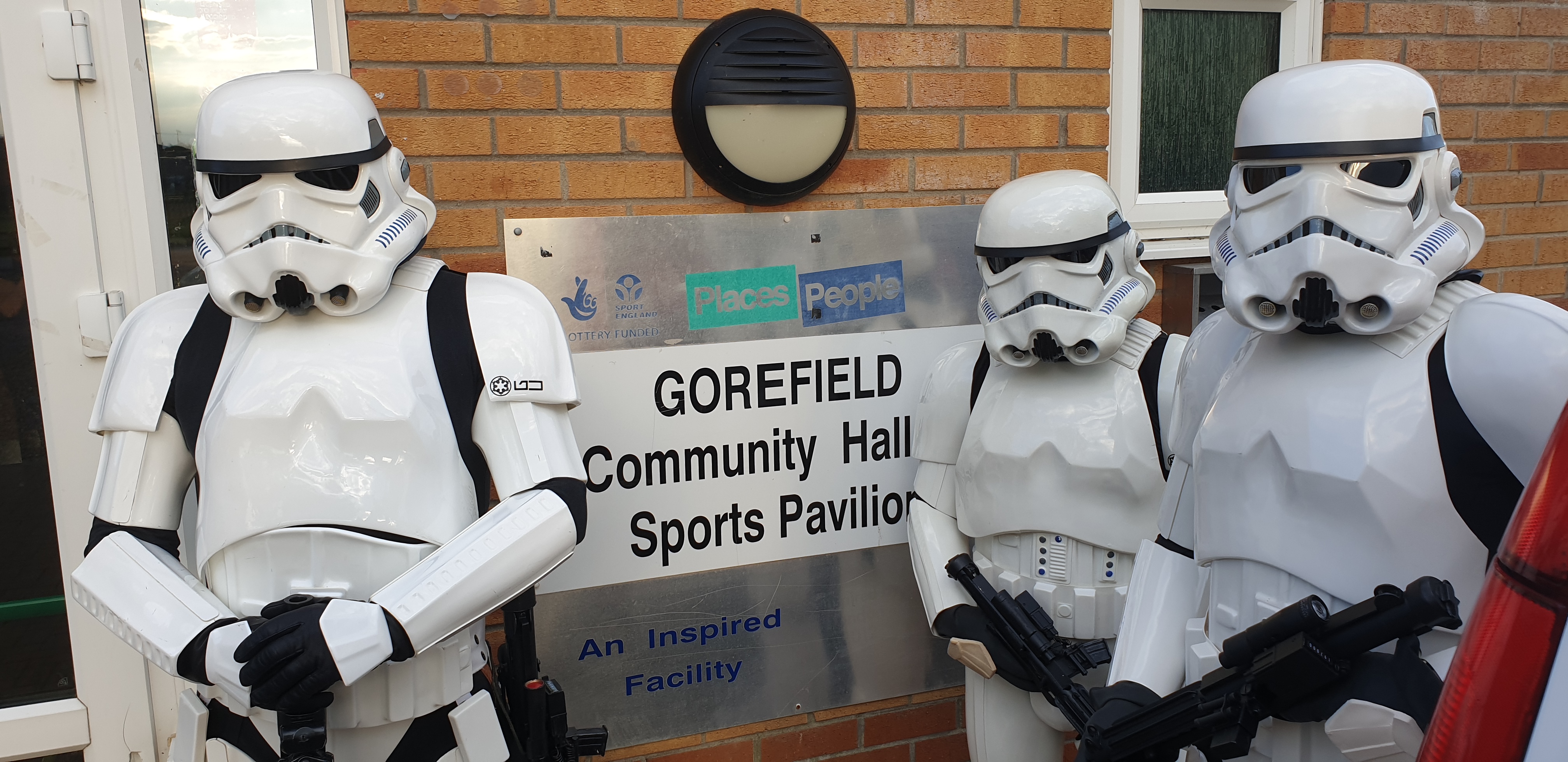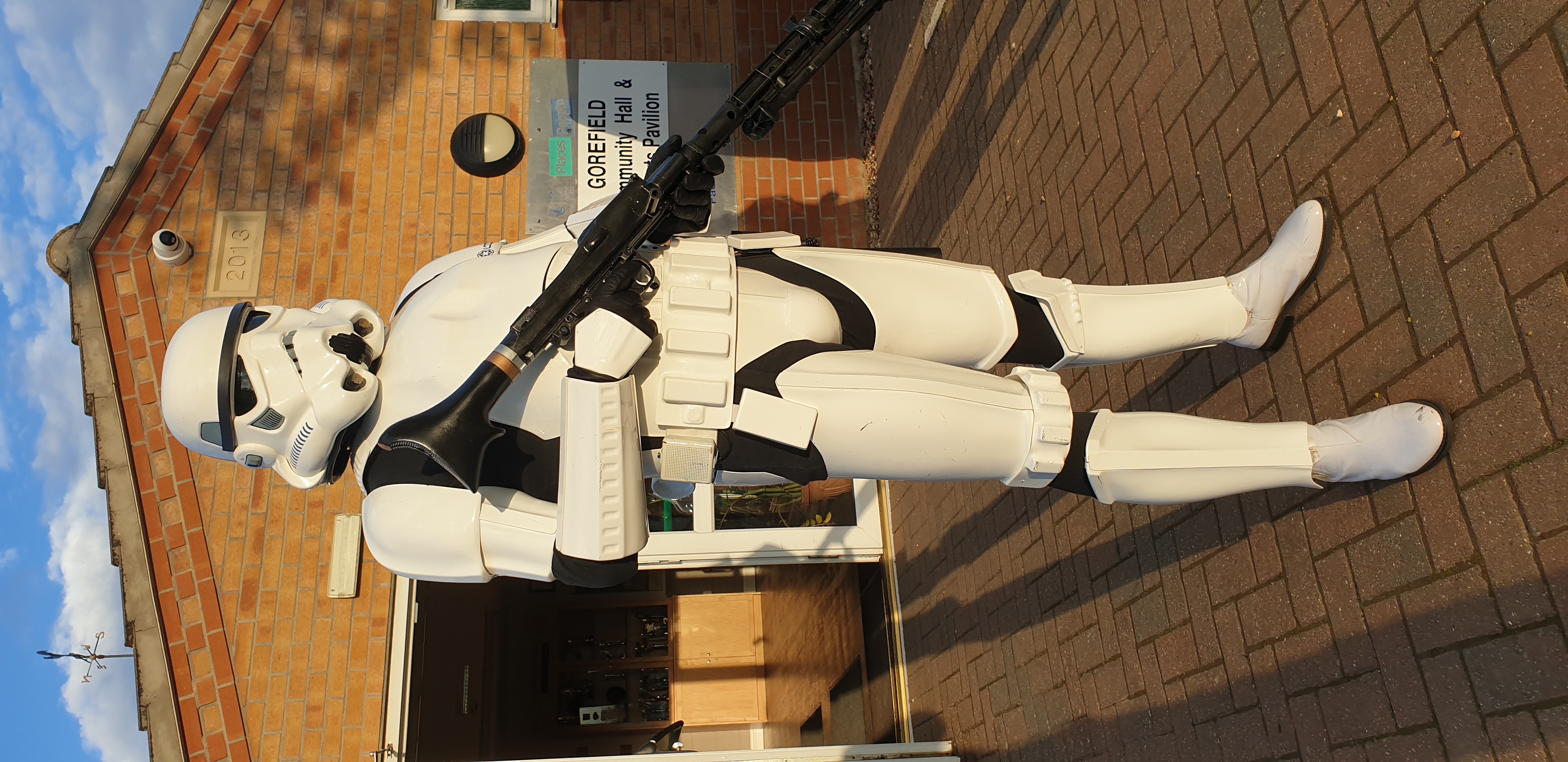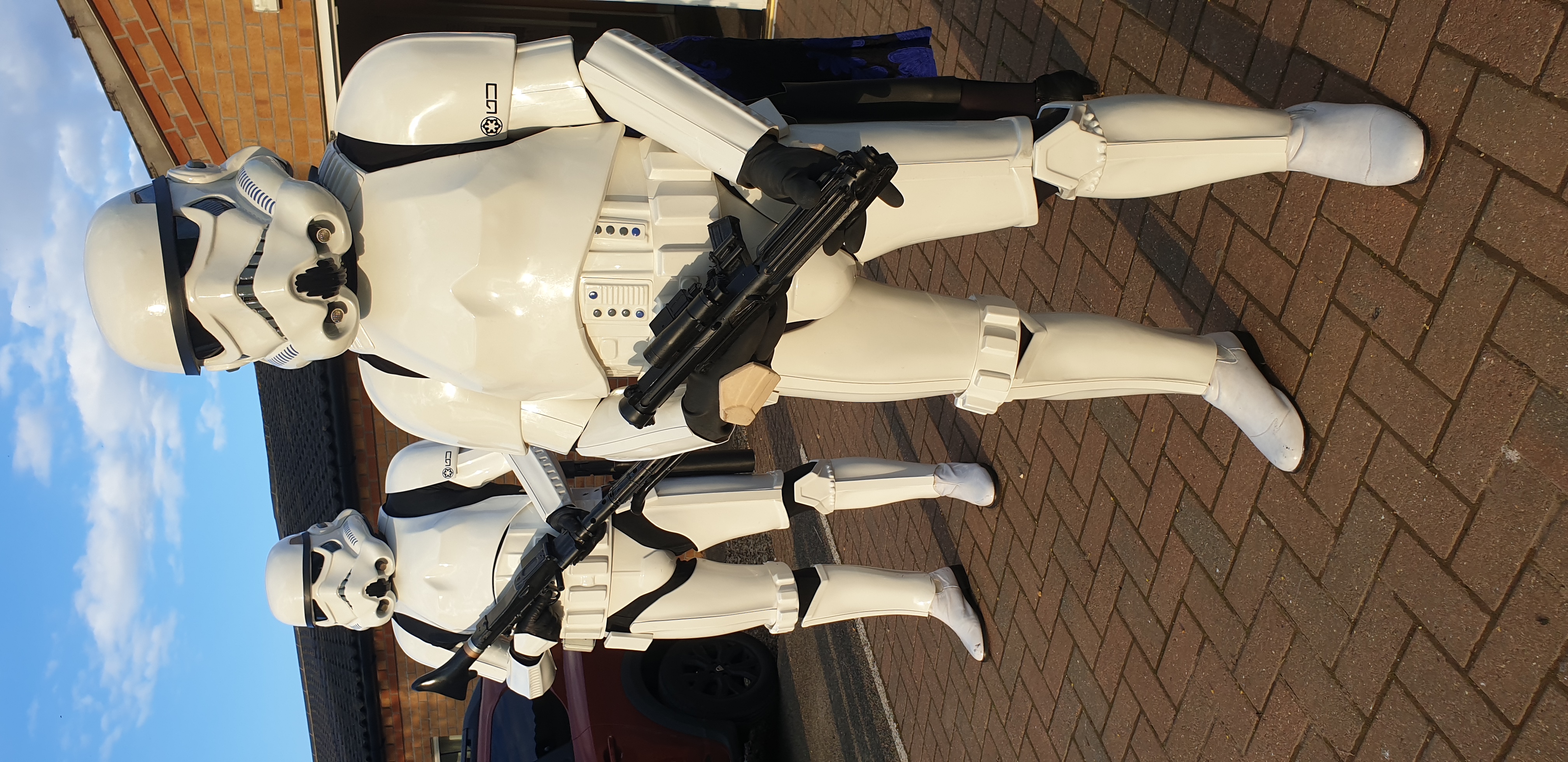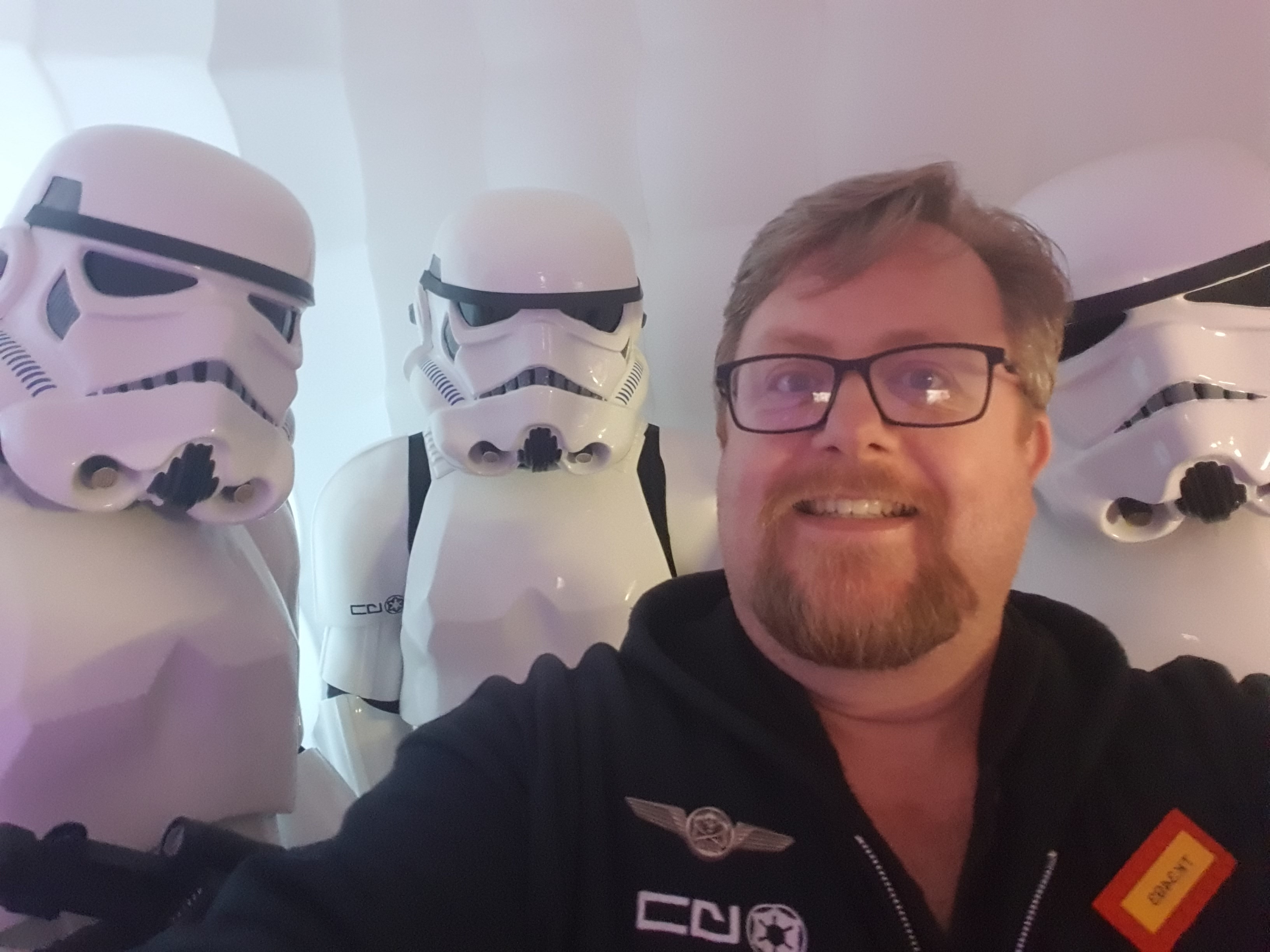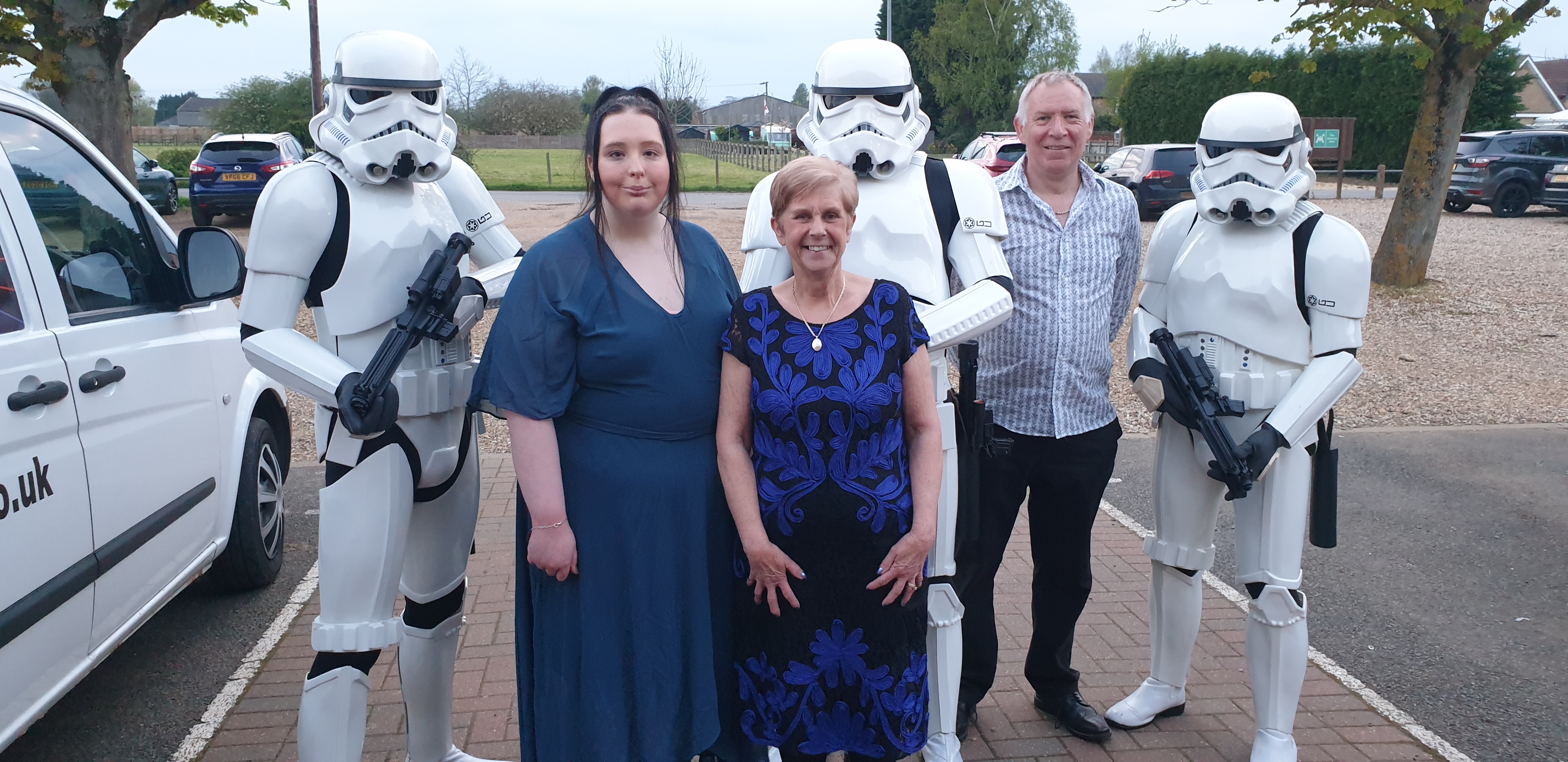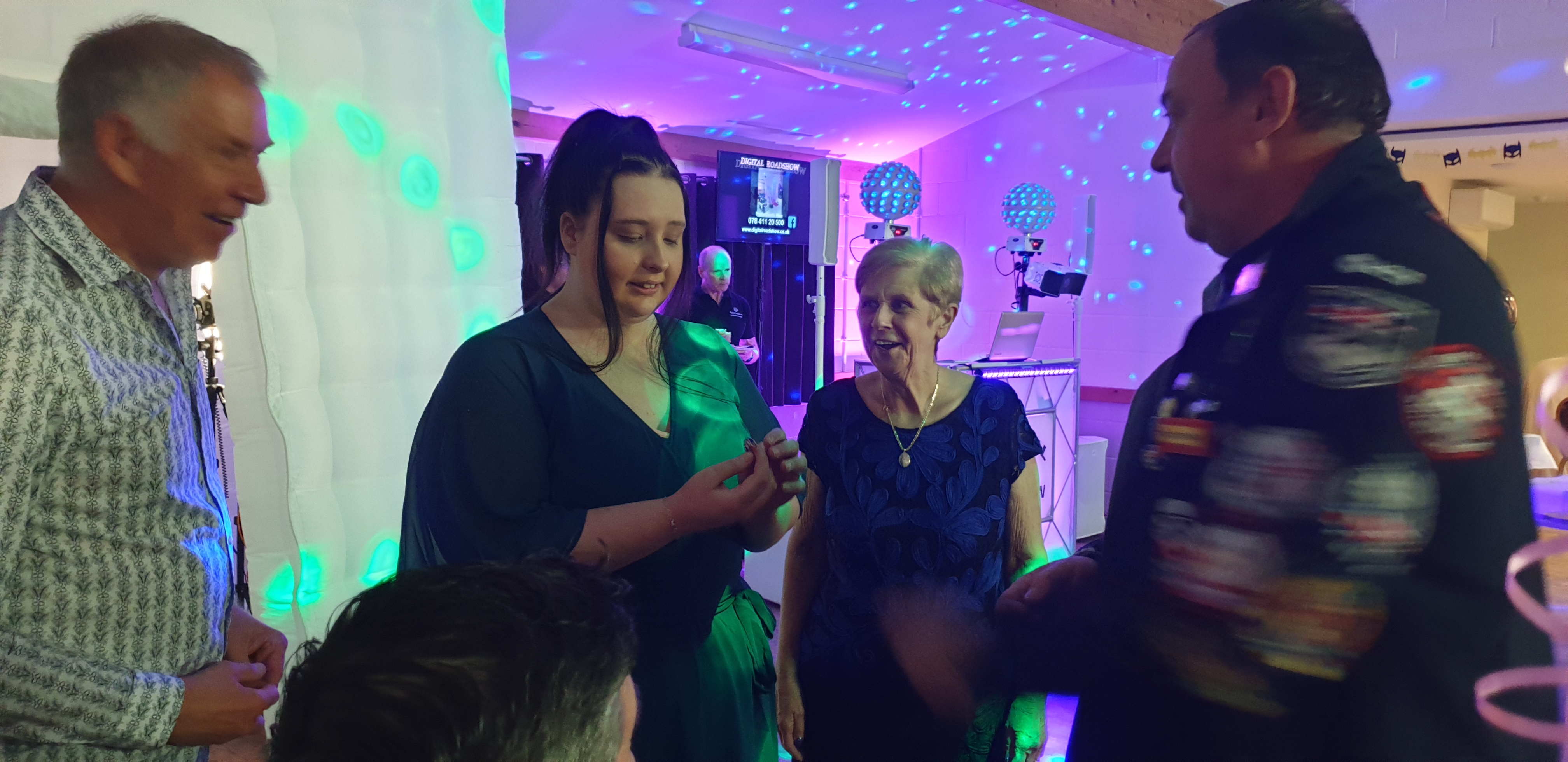 Please follow and like us: