The Imperial TIE Pilot helmet, consists of two main components.
The X-Wing Pilot helmet (derived from a U.S.A.F. pilots helemt)
Stormtrooper faceplate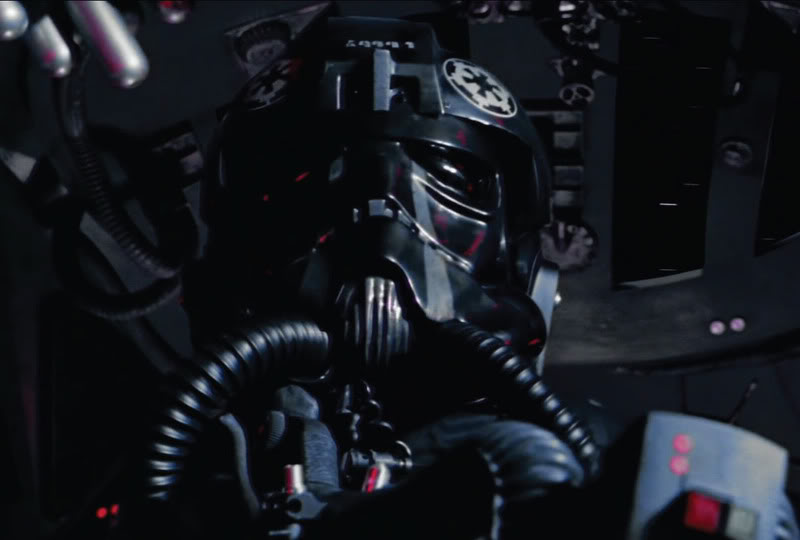 This can be further broken down into a number of key parts.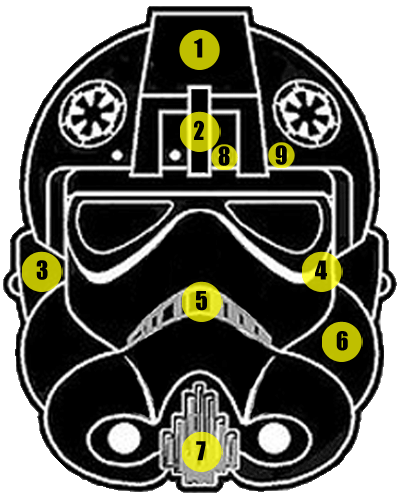 Mohawk
Earwells
Cheeks
Grill
Tubes
Chin
Clips
Screws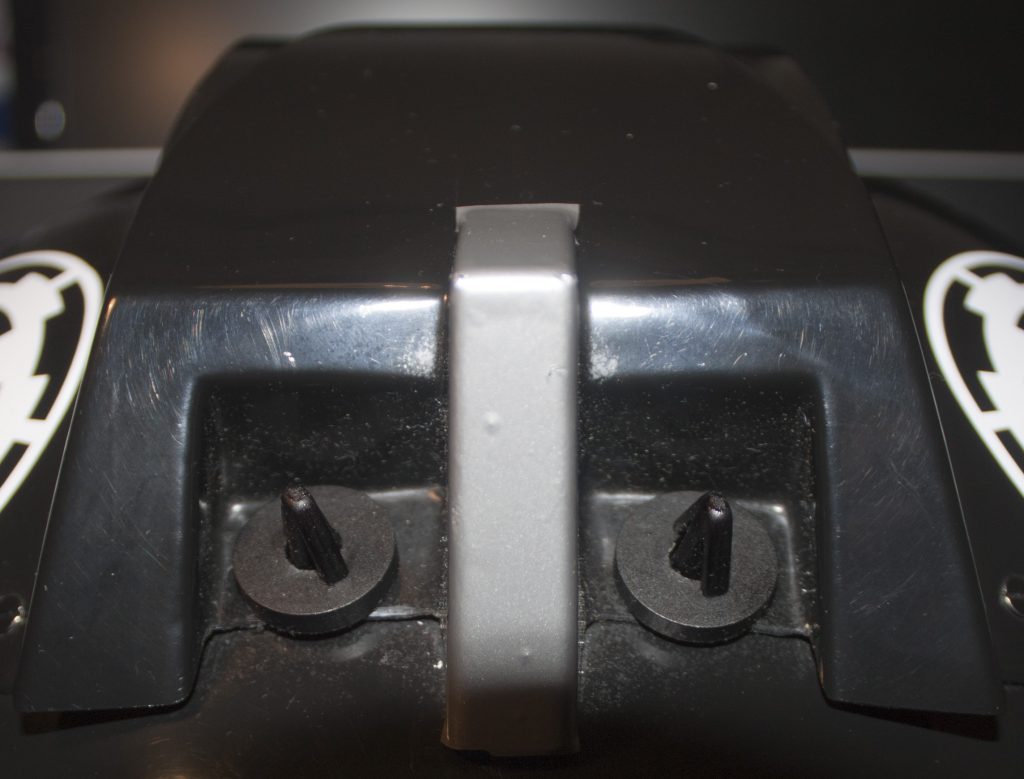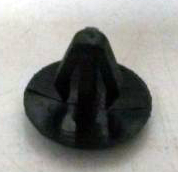 There are four different types of helmet markings that can be painted onto the helmet.